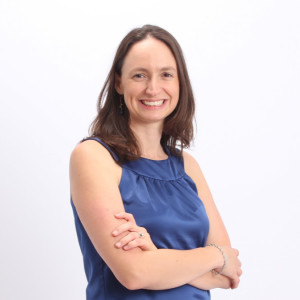 Upon embarking upon my career as a reproductive acupuncturist, I became concerned about my own fertility and put myself on a healthy preconception plan 6 months prior to trying to conceive – and as a result became healthier and now have 2 amazing children to show for my efforts!
My preconception health and fertility plans use a combination of Traditional Chinese Medicine, Western Medicine knowledge, and recommended lifestyle changes to assist you with your reproductive goals.
My work over the years has shown me first hand that patients greatly benefit from an integrative model of healthcare, and this will continue to be my goal in providing couples with the best possible preconception health and fertility coaching.
In addition to offering fertility coaching to clients all over the world, I also provide acupuncture services at the Acupuncture Studio in Austin, Texas. You can check out our website here to book an acupuncture appointment online (for Austin, Texas only).
Education
Masters of Acupuncture and Oriental Medicine, AOMA Graduate School of Integrative Medicine (MAcOM)
B.S. in Nutrition, The University of Texas at Austin
Professional Licenses & Certifications
Board Certified by the National Commission for the Certification of Acupuncture and Oriental Medicine (Dipl. O.M.®)
Fellow of the American Board of Oriental Reproductive Medicine (FABORM®)
Certified Rapid Results Coach from Christian Mickelsen's Rapid Coaching Academy