You're probably here because you haven't been able to reach your goal of growing your family. Maybe your doctor gave you or your partner a diagnosis of advanced maternal age, abnormal semen parameters, or unexplained infertility. Or perhaps you've moved on to assisted reproductive techniques and have had one or more unsuccessful Intrauterine Inseminations (IUI) or In-vitro Fertilization (IVF) cycles and are beginning to feel hopeless.
During your fertility journey you may also feel that everyone around you is getting pregnant. I mean EVERYONE. This can begin to bring up feelings of worthlessness, shame, anger, and worst of all, you may begin to doubt that you will ever be a parent.
But if you're reading this, that means you are still looking for answers.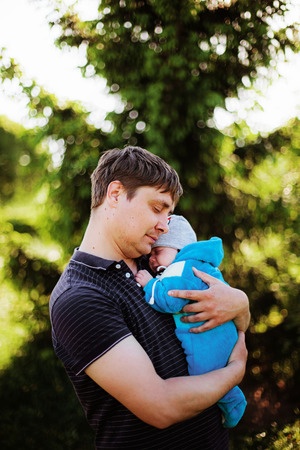 Excellent, because as a preconception and fertility coach my job is to examine your situation and determine what may be preventing you and your partner from conceiving and having a healthy live birth.
I'm going to coach you through this challenging journey to improve your reproductive health. We can accomplish this by supporting your body and your partner's with a healthy diet, acupuncture, supplements, exercise, and general lifestyle modifications. Our plan will be specific to you and your unique fertility needs.
Consultations will be conducted over the phone or with Skype, a live video application. During our consultation I will look at your current fertility workup, recommend any additional tests (which will need to be ordered by your doctor), and look at your overall health to see what we can address to improve your reproductive health. If necessary for your treatment I will recommend and create an acupuncture plan to be used by an acupuncturist in your area. I will be here to support you and your family on this journey to greater health and the family you desire.
Over the last five years I've helped hundreds of couples with fertility related issues such as:
Polycystic Ovarian Syndrome (PCOS), menstrual cycle irregularities, and anovulation
Advanced maternal age, Diminished Ovarian Reserve (DOR) and Premature Ovarian Failure (POF)
History of miscarriage or Recurrent Pregnancy Loss (RPL)
Auto-immune issues and thyroid irregularities
Erectile Dysfunction (ED)
Abnormal semen parameters (low count or volume, poor morphology or motility)
Unexplained infertility